Hendry Soil and Water Conservation District

WHAT

IS A BMP AND WHY SHOULD IT BE ON YOUR LAND

?


​​​BMP stands for Best Management Practice and it is a practice or combination of practices that improves water quality in agricultural discharge. BMPs' are based on research, field testing, and expert review.
​​
"Conserving tomorrow beginning today"

© HSWCD


Tel: 863-674-5700​
​
​

Conservation District
​

and

NRCS Staff
​
​
The 2014 Farm bill provides for additional incentive-based conservation programs and increased funding of farm conservation programs through USDA and NRCS, traditional partners of SWCDs'.
In 2001 Florida established a funding source for water quality and water conservation cost-share programs, although the level of annual funding fluctuates with the economy. Some of this funding has been provided to SWCDs' (through FDACS/OAWP) to help fund the implementation of best management practices.
​​
PROGRAMS AVAILABLE FOR BOTH LARGE AND SMALL FARMS FOR INFORMATION CONTACT: JIM SUTTER-DISTRICT CONSERVATIONIST- NRCS

(863)674-5700​ Ext. 101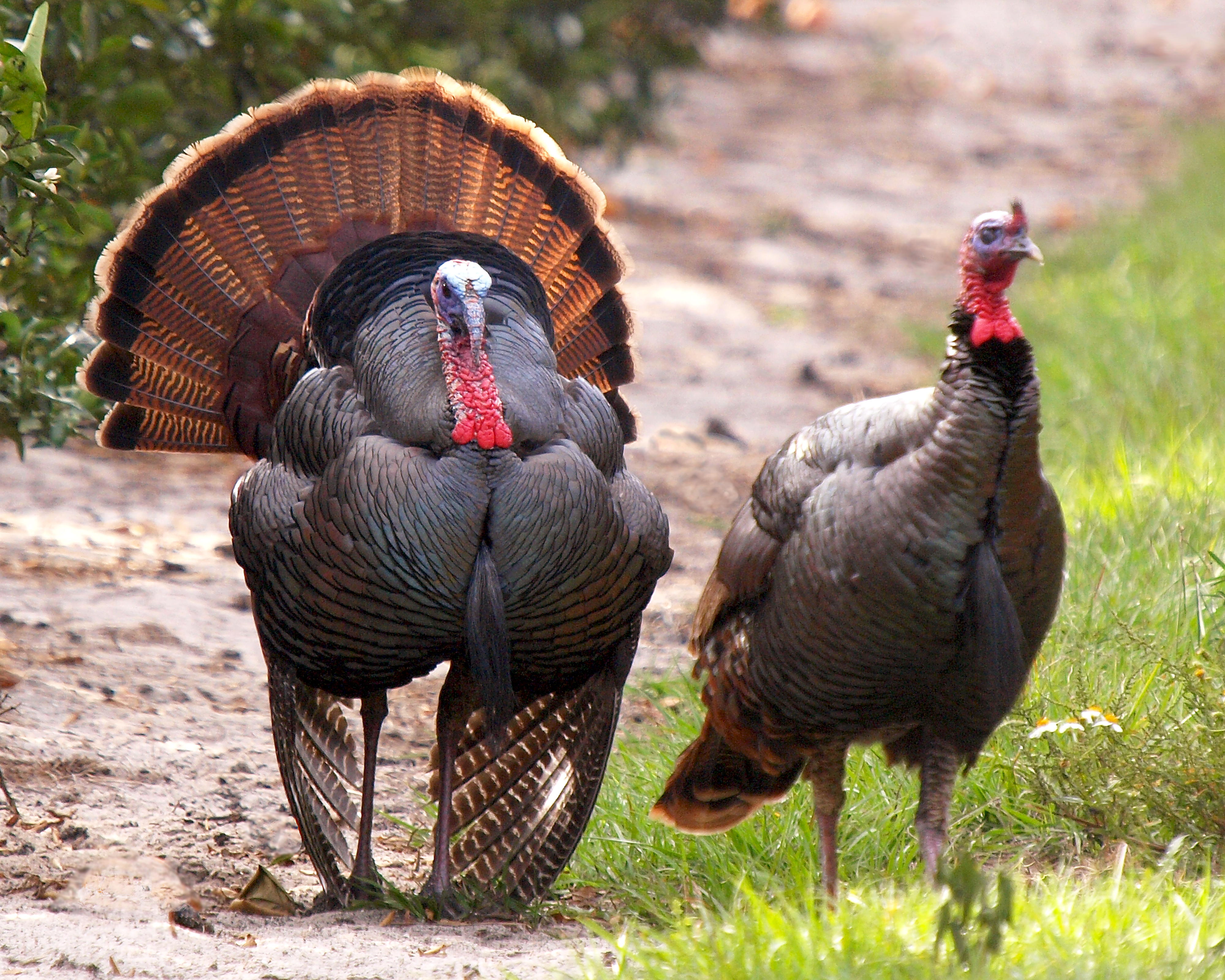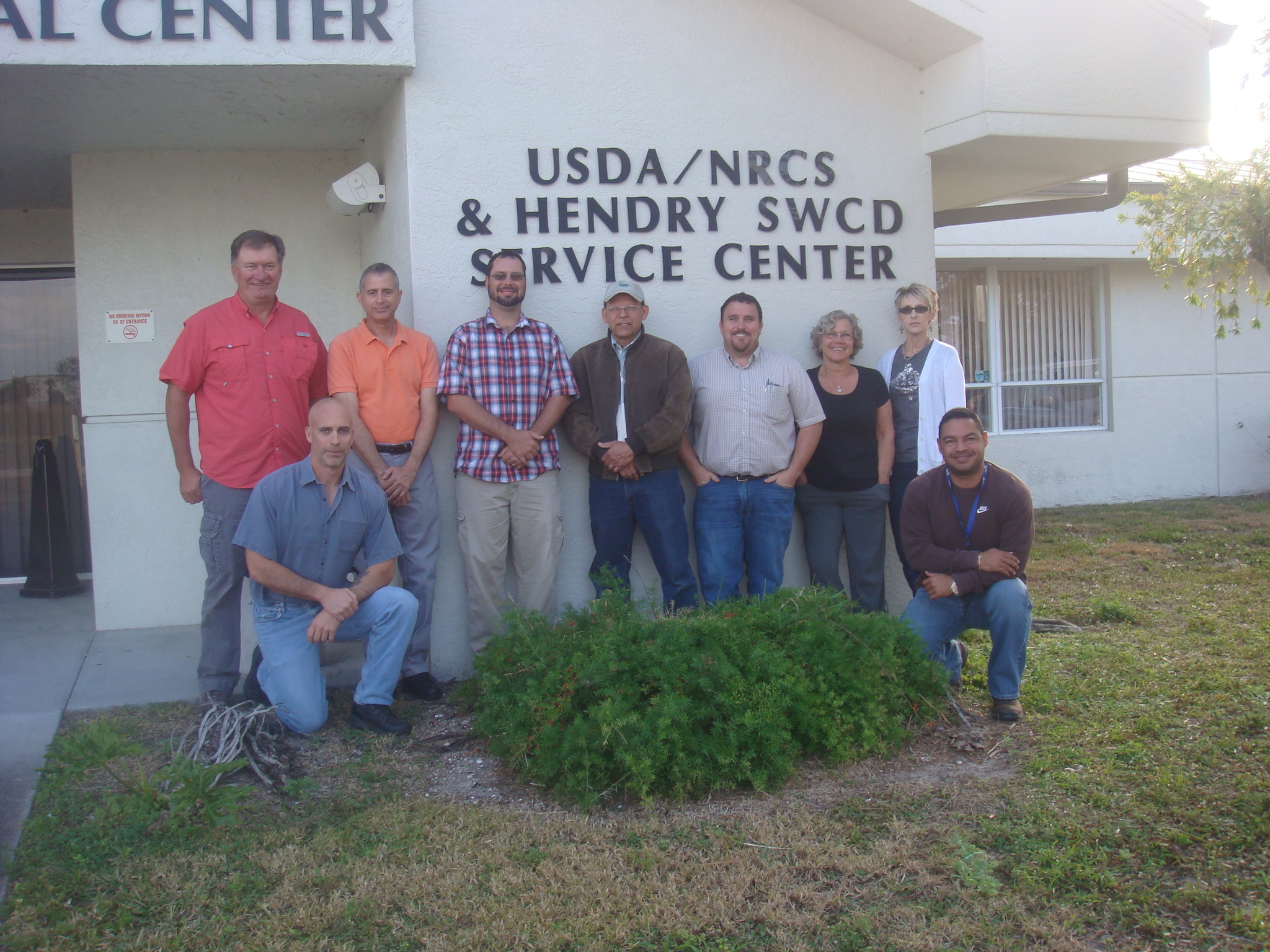 CONTACT INFORMATION
Soil Conservation....(863)674-5700
Jim Sutter-​District Conservationist....Ext. 101
Jorge Ruiz-Soil Conservationist....Ext. 102
Christopher Zimmerly-Soil Technician....Ext. 104
George Poole-Grazing Specialist....Ext. 106
Noreen Berden-Secret​​ary/Office Admin.... Ext. 107
Barbara Tillis-Admin.... Ext. 100​

The Hendry Soil & Water Conservation District prohibits discrimination in its programs on the basis of race, color, national origin, sex, religion, age, disability, political beliefs and marital or familial status. The Hendry Soil & Water Conservation District abides by the Florida Commission on Ethics.
Conservation District and NRCS Partnership​


Florida conservation districts were formed as a division of state government under the Florida Conservation law of 1937 to implement locally led conservation​​. Conservation districts and the NRCS (Natural Resource Conservation Service) work closely together, sharing resources and personnel, and usually office space, to achieve conservation goals on a local level.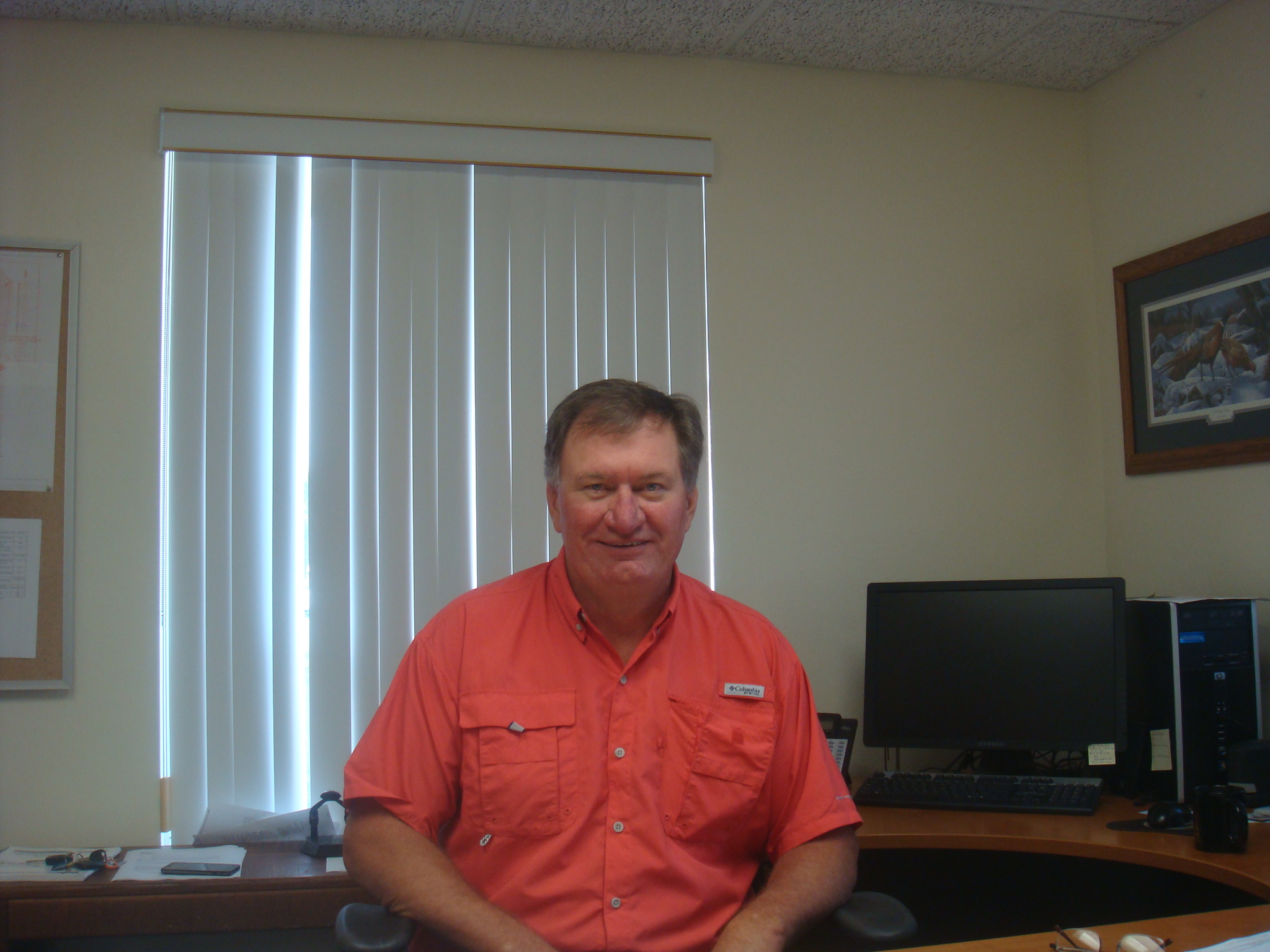 JIM SUTTER-DISTICT CONSERVATIONIST