Hendry Soil and Water Conservation District

Hendry and Glades SWCD's holds Local Work Group Meeting​
​
On August 13, Hendry and Glades Soil & Water Conservation Districts held a joint meeting to gather ideas and comments from local landowners and farmers for criteria to be used in cost share for the EQIP program. Attending the meeting were representatives from Florida Department of Agriculture, Farm Services Agency, USDA/Natural Resources Conservation Service and Hendry and Glades District Boards who represent our farmers and ranchers.
​
​​

"Conserving tomorrow beginning today"

© HSWCD


Tel: 863-674-5700​
​
​


Topics of discussion for the meeting were​ an overview of the EQIP program and how the agencies work together. Discussion was held on how these partnerships can be strengthened.
Each agency described their procedures and how they help farmers.​
A large concern for all who were present is the issue of invasive species and ​the best way to deal with these problems.
​
​

Hendry SWCD announces the 2016/17 poster contest theme "Healthy Soils are Full of Life"
The National Poster Contest theme "Healthy Soils are Full of Life" is based on the 2017 National Association of Conservation Districts Stewardship theme.
Stewardship week is celebrated from the last Sunday in April to the first Sunday in May.
​​NACD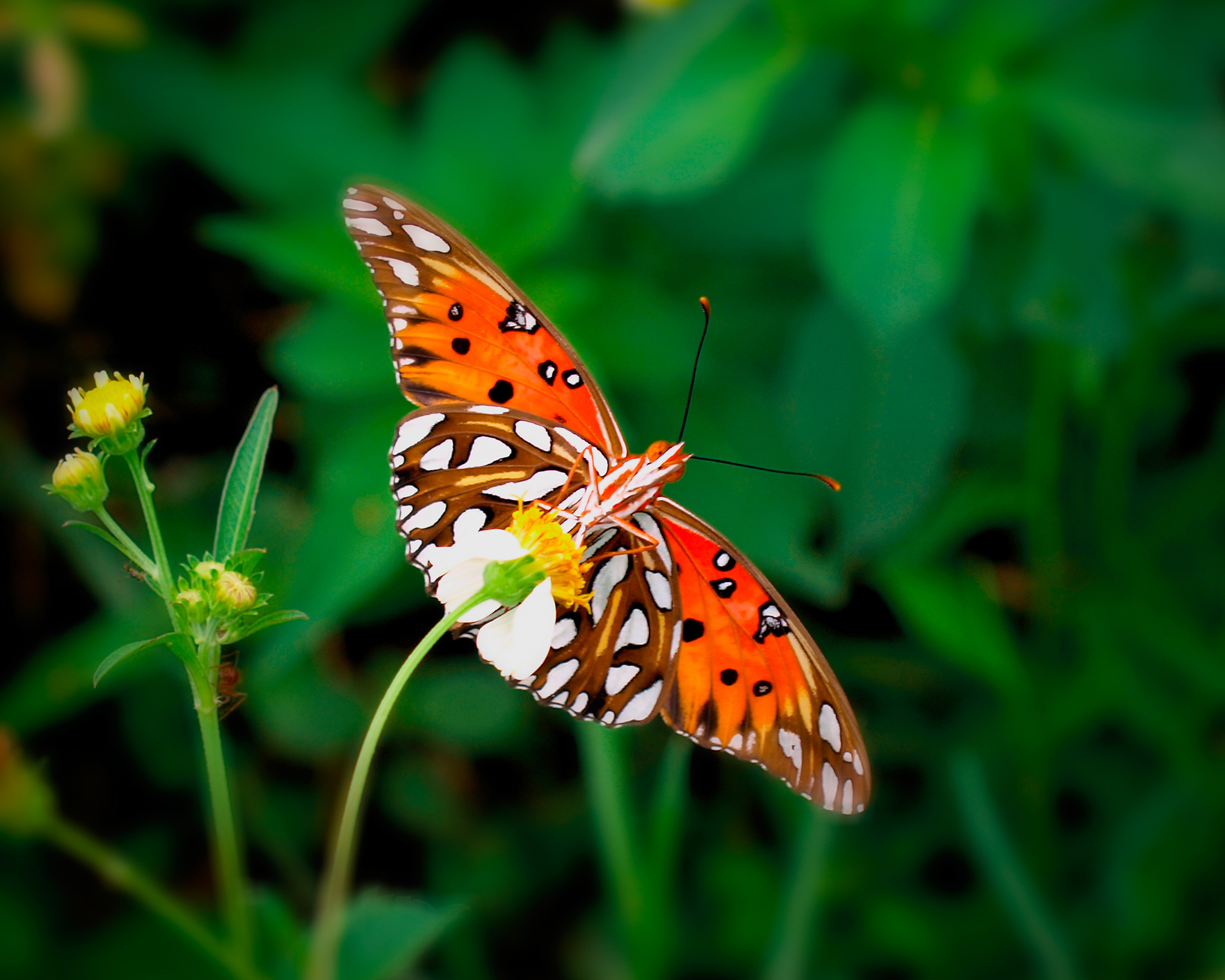 Contest deadline will be announced
​
Entry forms are on the contacts page.​​