Hendry Soil and Water Conservation District

Stewardship
Stewardship involves personal and social responsibility, including a duty to learn about and improve our natural resources. Each person has the power to conserve resources and improve the world, when this power is used wisely we are conserving our future.


​



One hundred mature

​ trees catch about 139,000 gallons of rainwater per year
Stewardship week-

April 26 to May 3, 2015
© HSWCD

"Conserving tomorrow beginning today"
​ (863)674-5700

RESOURCES FOR KIDS

and

EDUCATORS

​​​​

DID YOU KNOW?


​Nearly all antibiotics used to fight our infections are obtained from soil organisms.

​​Soil Science Society of America-www.soils.org
RESOURCES
National Association of Conservation Districts​​
Poster Contest Deadline January 15, 2016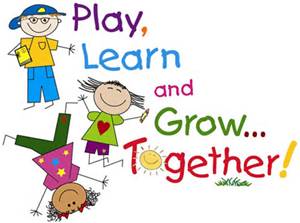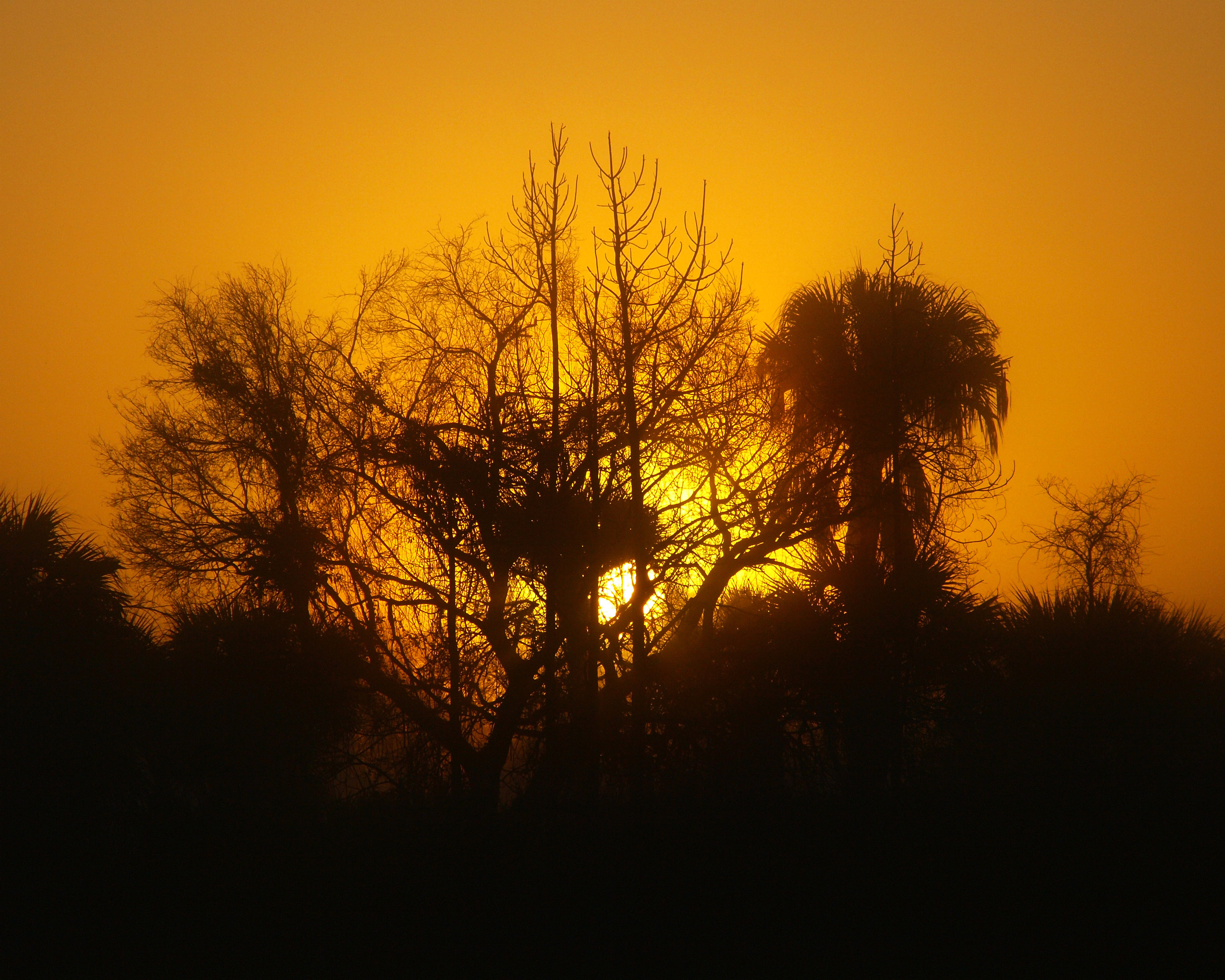 For questions about contests or programs please stop by our office in the Dallas Townsend Ag Building at 1085 Pratt Blvd. in LaBelle, email us as noreen.berden@hendryfla.net, call us at (863) 674-5700 Ext. 107 or write us at HSWCD P.O. Box 248, LaBelle, FL 33975.

Noreen Berden, HSWCD Secretary​​
New contest theme is "Healthy Soils are Full of Life"