Hendry Soil and Water Conservation District

© HSWCD website updated 2/14/18

1085 Pratt Blvd.
​ Dallas Townsend Agricultural Building
LaBelle, FL 33935​
Tel: 863-674-5700​


​​ ​

WELCOME TO

the official website

of

HENDRY SWCD

!


​​
​​
​​The Hendry Soil and Water Conservation District (HSWCD) Board of Supervisors is a group of elected officials dedicated to the conservation of the natural resources in Hendry County. The district board is committed to addressing the issues that challenge the integrity of our soil and water resources. Each Board member brings a unique vision and expertise in support of the mission to conserve, improve and sustain the soil and water resources within the County.
​
The HSWCD's goal is to promote the wise use of our land and water resources and ​​deliver natural resources conservation technology and education to local landowners and users including farmers and ranchers, homeowners, federal agencies, local governments, educators, civic organizations, youth groups, and ultimately every soil and water consumer in the county.
​

​​The district has assisted numerous landowners throughout the County with Best Management Practices programs and administered contracts covering thousands of acres. These contractual plans prescribe the implementation of various conservation practices including water control structures and water and soil management.
​
The HSWCD is devoted to the conservation of Hendry County's soil and water resources and its Board Members are interested in hearing your comments and ideas.
​Please feel free to contact us or drop by our office. ​Help us continue to conserve Hendry County's soil and water resources.
​
​Thank you !
​
​ Bruce Hendry - Chairman Hendry SWCD


Office Hours:


​​Monday-Friday ​
7:00 am-4:30 pm​

Our Mission

and

Vision

-
​​To conserve, sustain and improve the natural resources of Hendry County.​
Hendry SWCD Board

of

Supervisors
​​Bruce Hendry-Chairman Seat 3
Robert E. McDaniel, Jr.-Vice Chairman​ Seat 4
Mabry McCray-Supervisor Seat 2
​Marilyn Sears-Supervisor Seat 1
Lisa H. Cleghorn-Supervisor​​​ Seat 5

All Supervisors serve a 4-year term. Vacancies may be
filled by appointment by the remaining supervisors until
the next election.​​​​
​
​
​

News and Information


​
Hendry Soil and Water Conservation District
Board of Supervisors Meeting - Open to the public
4th Thursday of each month
1:00 pm
at 1085 Pratt Blvd.
LaBelle, FL 33935
2015/16 Hendry/Glades County Plat Books
​

$25.

plus tax
"Conserving tomorrow beginning today"
Photos by: Richard Tillis
Wildlife
Photographer​​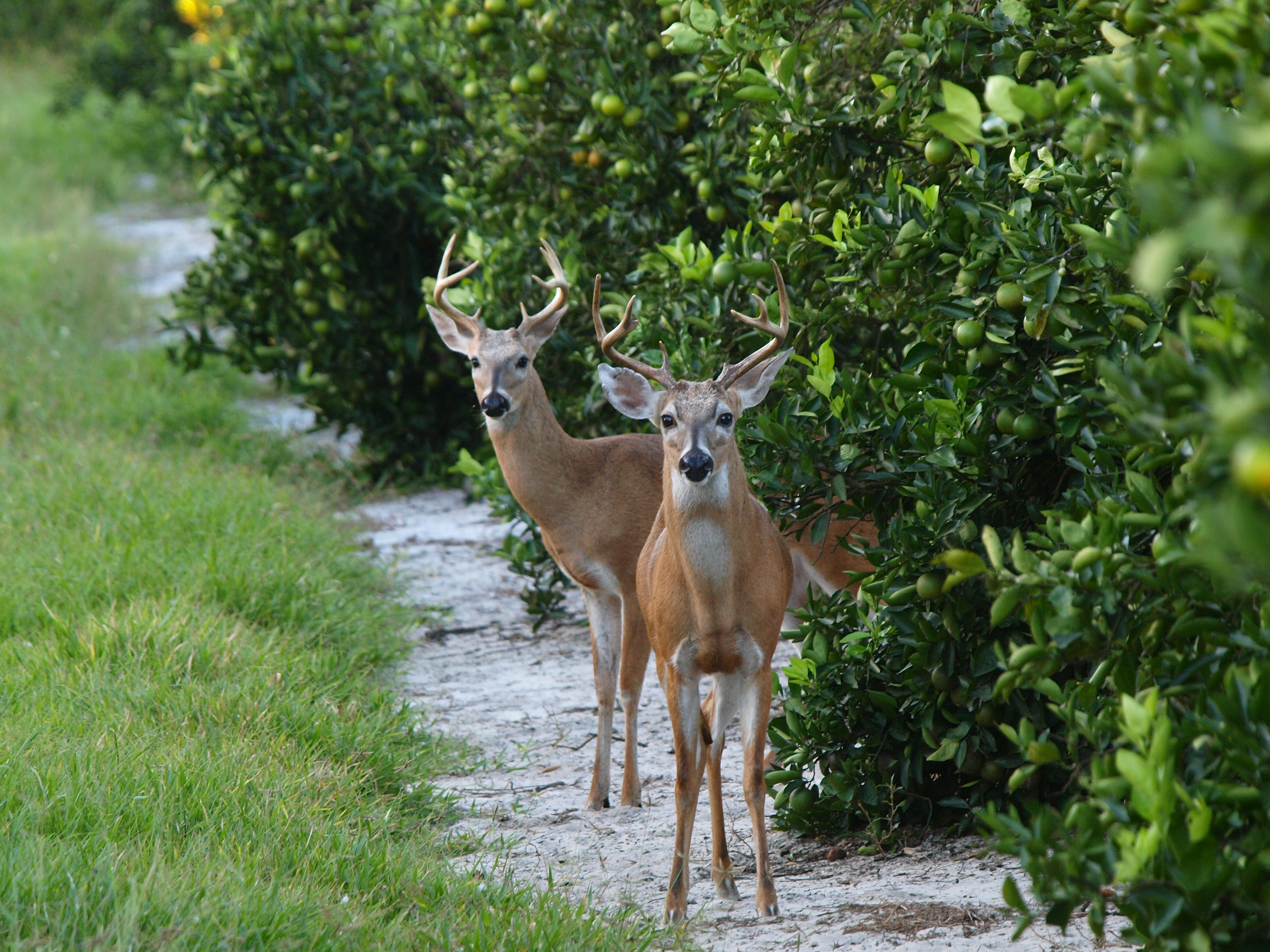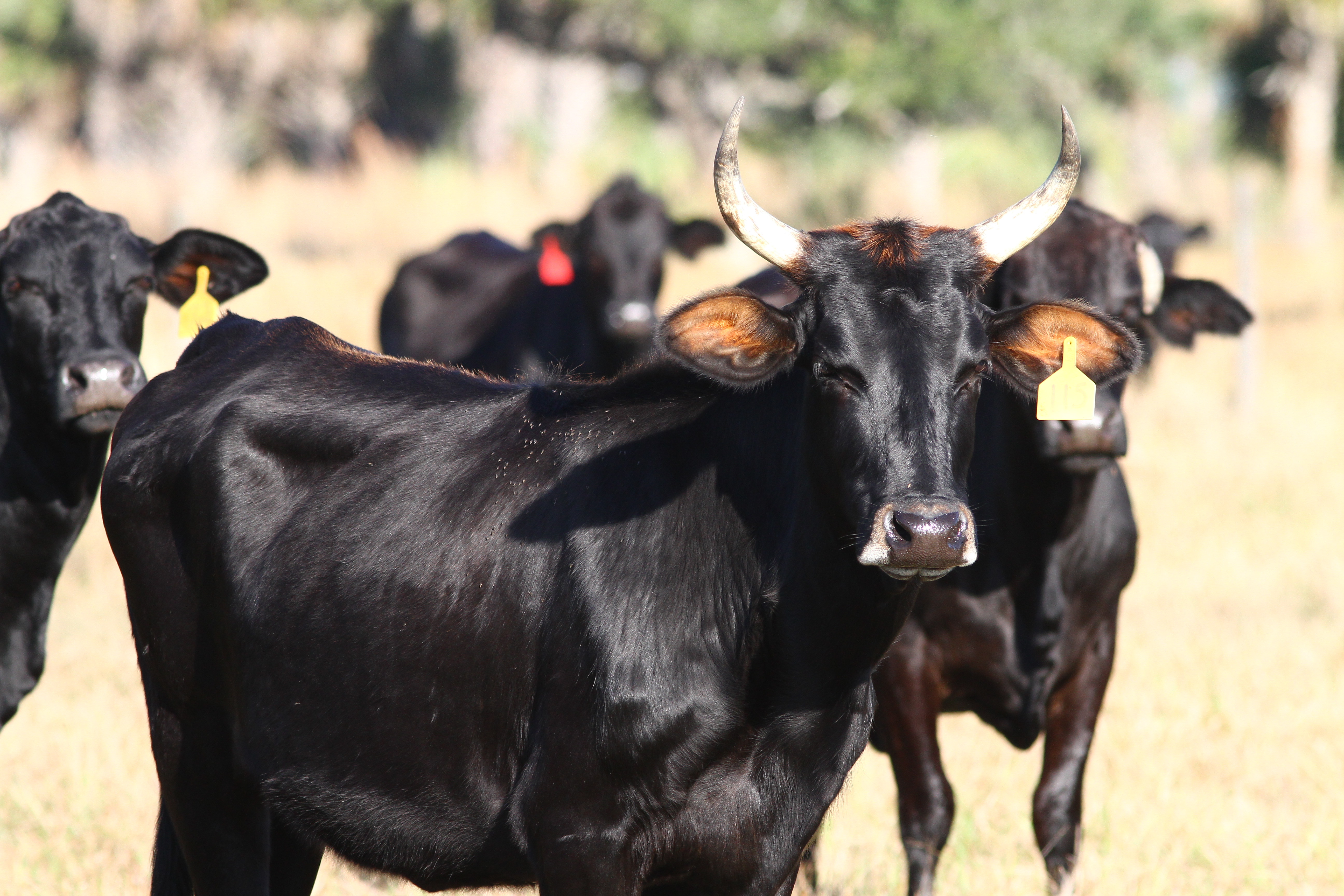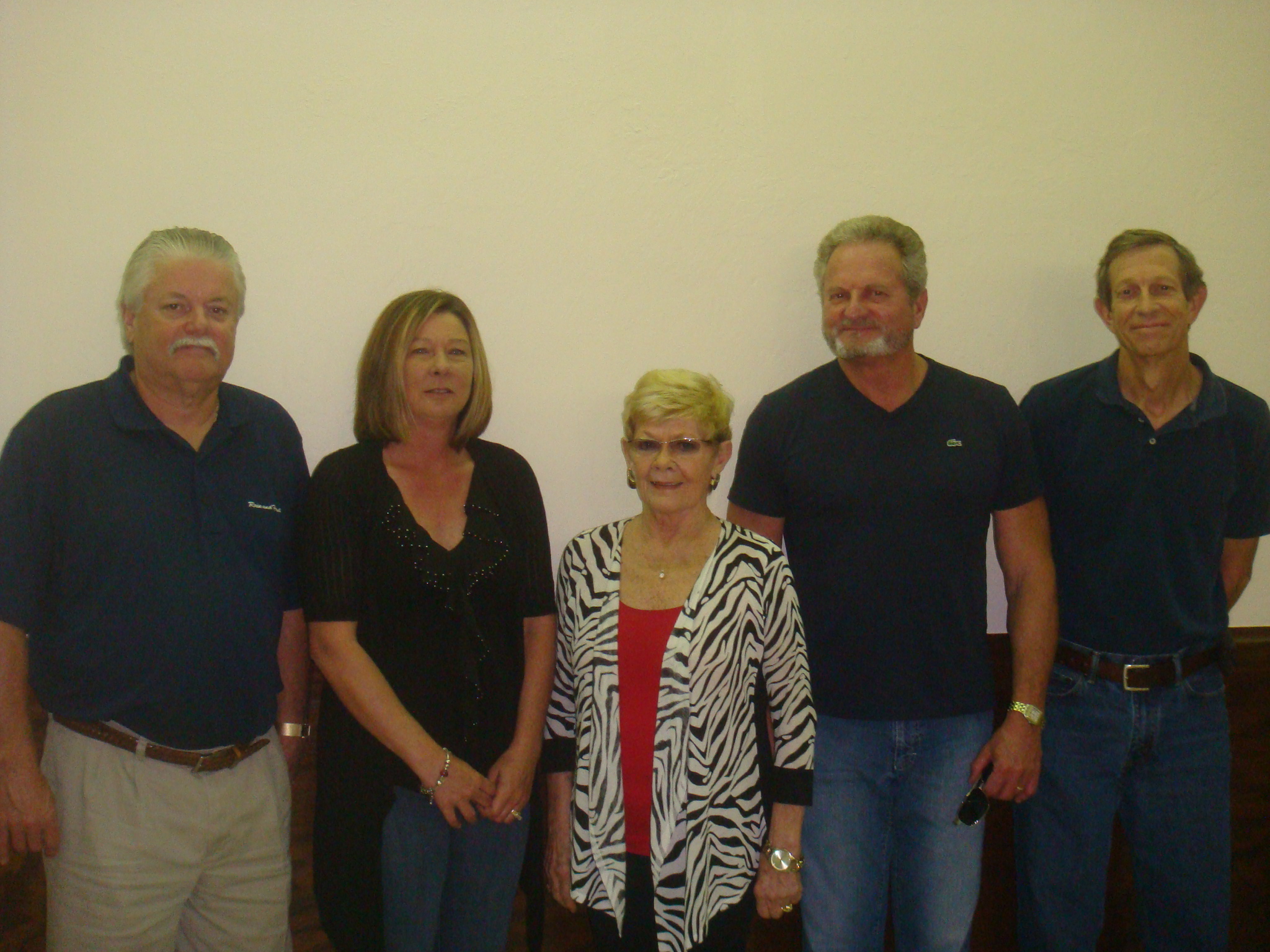 Contact our Board Supervisors thru our office at (863)674-5700 ext. 3237
Check out our Facebook page!!!